︎ GROWTH ︎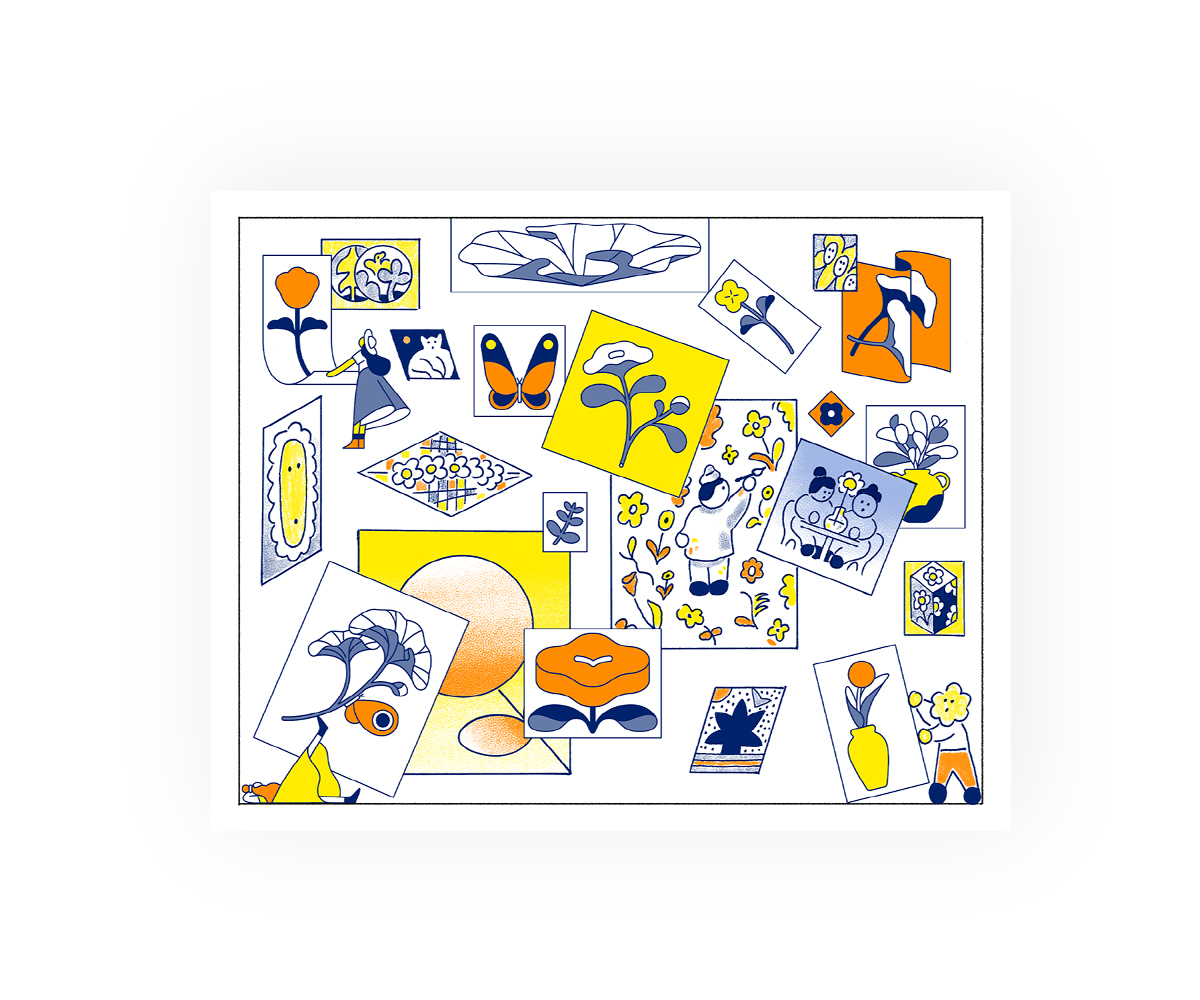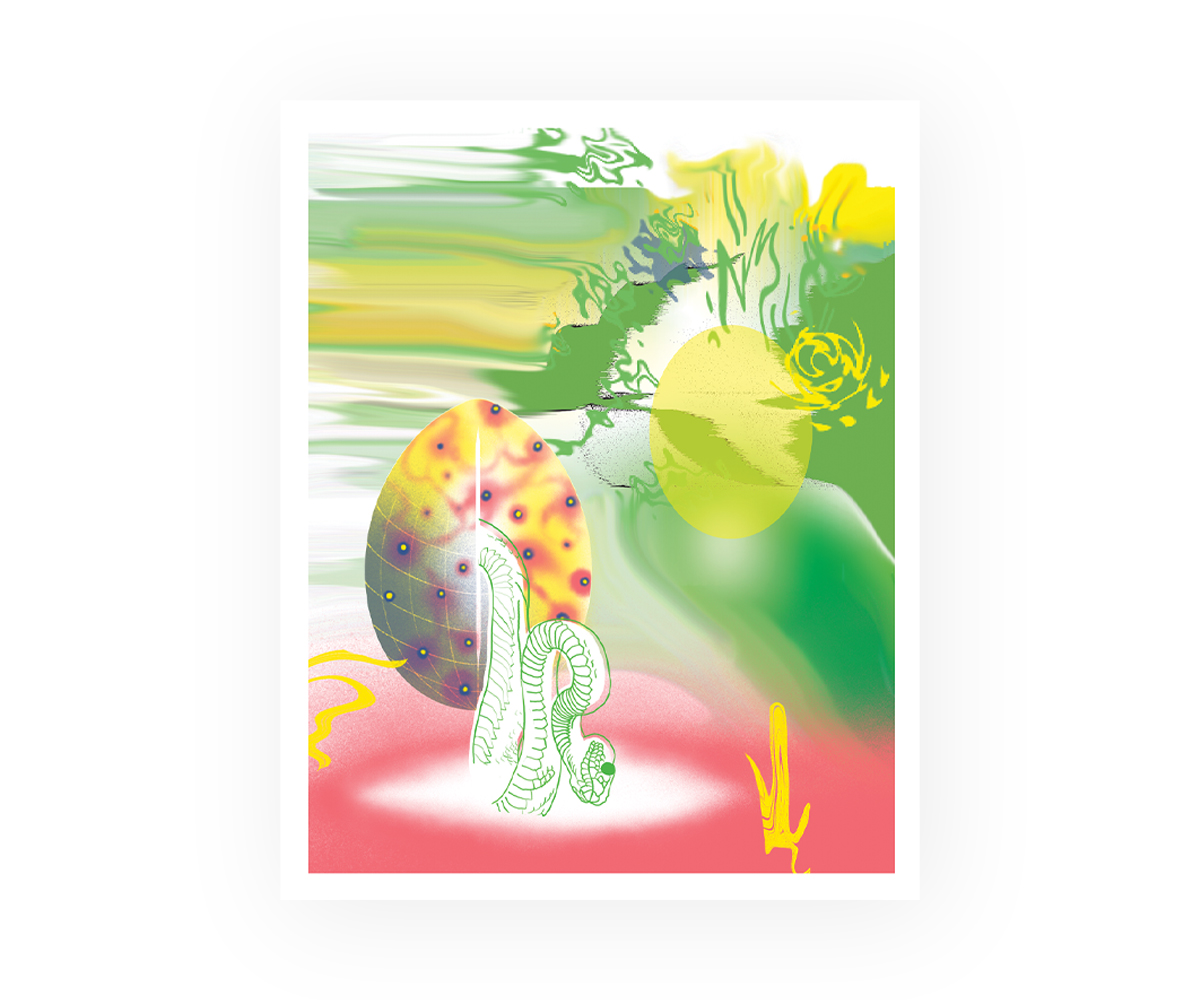 A love letter to collaboration, an invitation of new ideas (and artists) into your home, and very tangibly—a collection of printed matter with helpful distractions to break up the mundane. Artists involved include Cai Anāna Diluvio, Caroline Hu, Chloe Wong, Grace Abe, Raina Wellman, Rose Wong, and Thomas Colligan. Printed by Lucky Risograph.

If you'd like your artist edition framed—click here.

THIS WEEK—100% PROCEEDS GO TO BLACK VISIONS COLLECTIVE, RECLAIM THE BLOCK, OR TO THE BLACK LIVES MATTER FUND OF YOUR CHOICE.

Domestic shipping included.

Have a question about international shipping, or have specific shipping instructions?
Send us an email!
Cross-country strangers

Cai Anãna Diluvio is an interdisciplinary artist and designer, who weaves a nexus of forgotten dreams, fragmented pottery, and plant medicine.


Raina Wellman is a freelance designer based in NYC, who believes in collaborative, interdisciplinary making.
Socially distant friends

Caroline Hu is a biologist and illustrator based in Somerville, MA.

Grace Abe is an art director, designer, and illustrator based in Boston, MA.
Quarantine buddies

Rose Wong is an illustrator based in Brooklyn, NY.


Thomas Colligan is an illustrator and designer. He lives and works in New York.